Dear Valuable Customers,
It is with great satisfaction and motivation to have an opportunity to all of our customers in presenting Scientific and Laboratory Instruments manufactured by Lab Tower.
Lab Tower is a leading manufacturer of scientific and laboratory instruments, has wide range of products necessary in various field of scientific, technology and industrial research and development.
We have subjected our manufacturing, design, production, sales, marketing and post service process within ISO9001:2008, ISO14001:2004 and CE certifications.
Based on International Quality Standards, we always pursue our ultimate goal as Absolute Customer Satisfaction which may lie on beyond quality.
With this fundamental philosophy, we would be the best partner of your research and development.
Thank you very much.
Production & Quality Control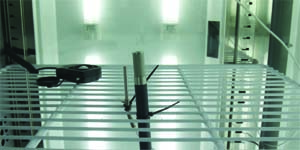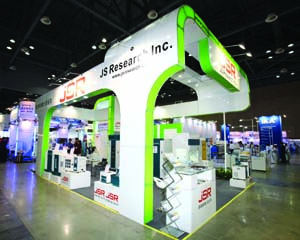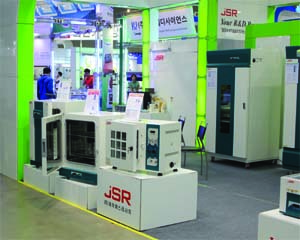 Registration Number
002235653039 - 01151595541
Registration Address
80 Tax Towers, Khatem Al Morsaleen Street, Building No. One, Fourth Floor, 3 Al Haram ,, Al Haram, 12512